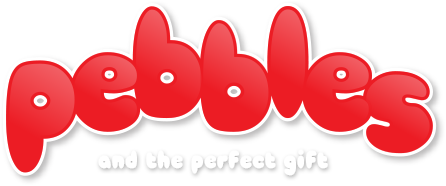 #PebblesThePenguin
Meet Pebbles, the lovable Penguin looking for a Christmas present for his little brother Snowball. Poor Pebbles has a little trouble during his search, but finally finds the perfect gift in the most surprising way.
Win your very own giant Pebbles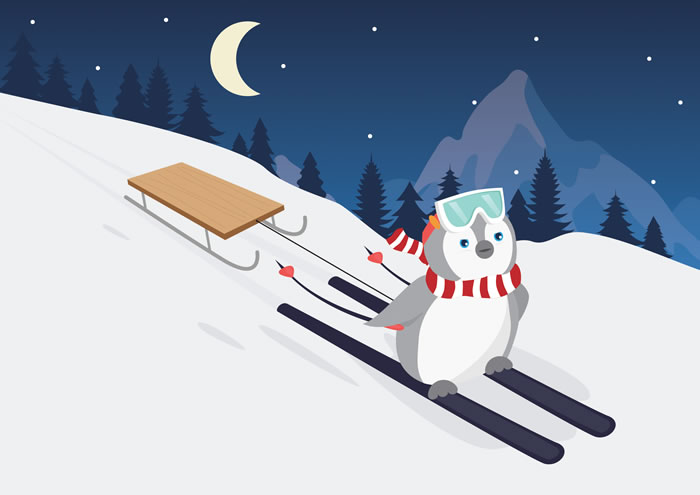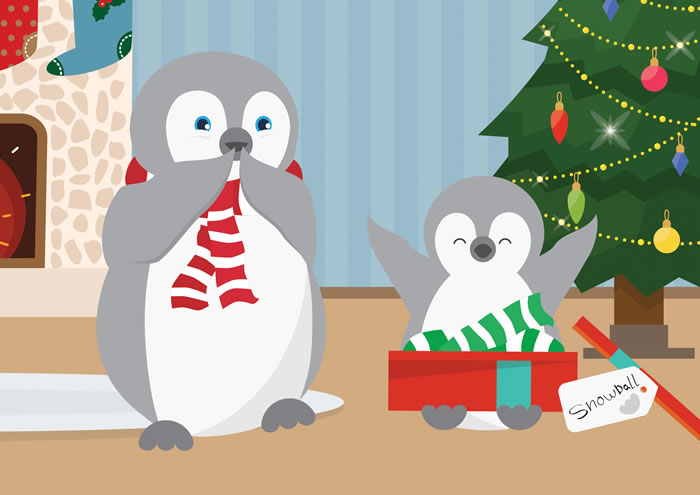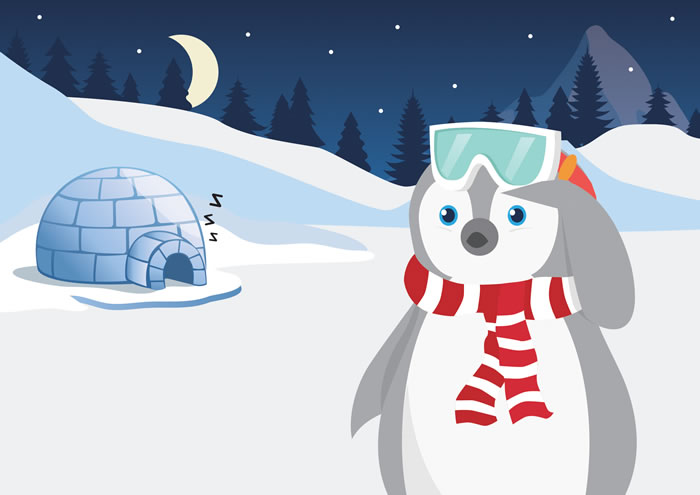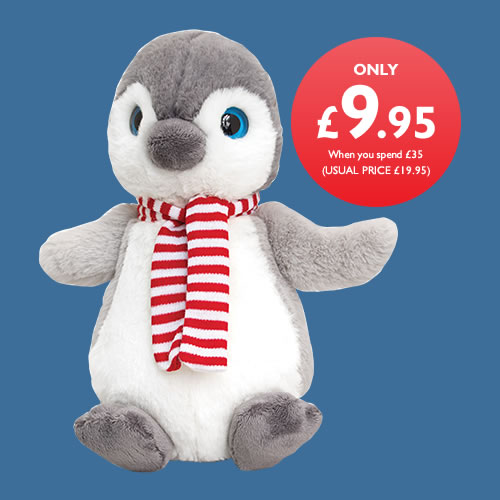 GET YOUR VERY OWN
You can buy your very own loveable Pebbles in-store today.
Buying Pebbles will also help young carers and vulnerable children enjoy a special Christmas as 10% from every purchase will be donated to the Honeypot Children's Charity.
THE HONEYPOT CHILDREN'S CHARITY
The Honeypot Children's Charity helps up to 1,000 vulnerable children and young carers a year though their fantastic outreach support and respite breaks. With your support they are also able to visit up to 3,000 children with their Playbus community days.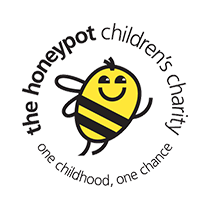 10% of every Pebbles sold this Christmas will be donated to the charity to help them continue their wonderful work in 2018.
Would you like to win your own
Simply visit our Toy Department and fill in an entry form for your chance to win your very own super cuddly and lovable Pebbles the penguin.
Entries close 18th December, a winner will be selected at random and we'll announce the new owner of Pebbles on 19th December.
Good luck everyone!