What's New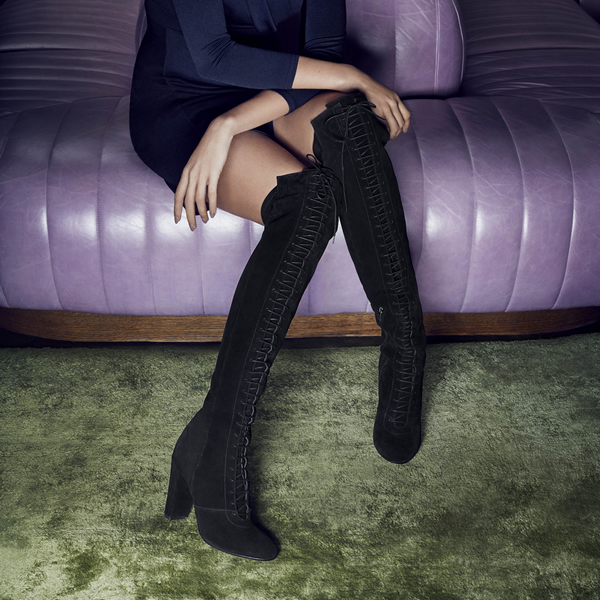 The ultimate shoe selection for women and men; find an extensive range of sophisticated, stylish and unique designs which are always bang on trend, whatever the season.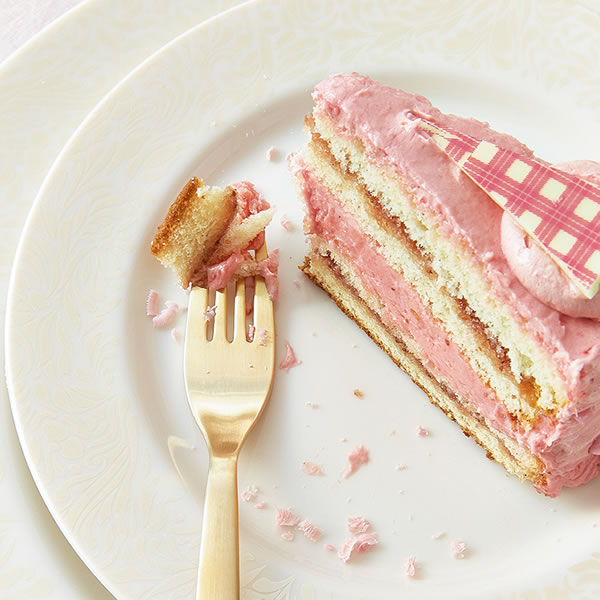 Denby has been producing iconic tableware in Derbyshire for over 200 years.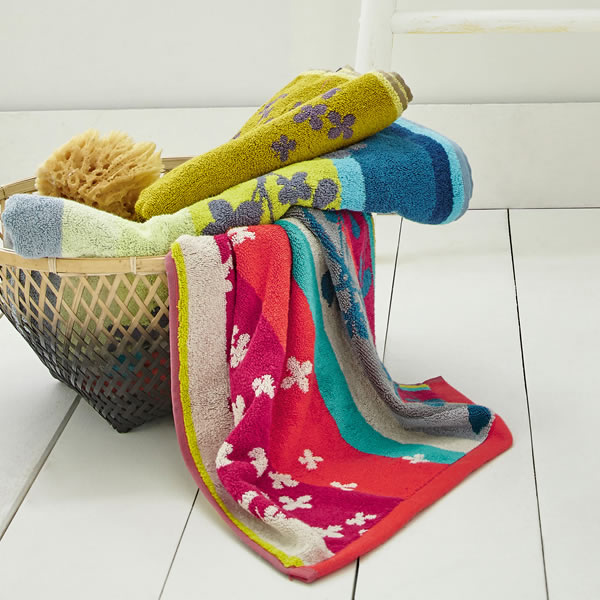 One of the leading lights of the British textile world, Clarissa Hulse's designs will take your breath away.